Social Events
People feel better when engaged in social activity. Let's Kick ASS Palm Springs helps long-term survivors overcome isolation by creating social opportunity. From our popular monthly potlucks, twice – monthly coffee socials, and pizza night, to now establishing annual events such as our June 5, Long-term Survivors Day reception and our Thanksgiving Day feast, LKAPS benefits its members through engagement.
"Stay updated on our social events by subscribing to our monthly newsletter".
Below is a list of our social activities, but you can view our social calendar for specific times and dates and any changes that have been made. If you have a suggestion for an event or would like to volunteer for the social committee send an email to social@lkaps.org you can also fill out our volunteer form. We hope to see you soon!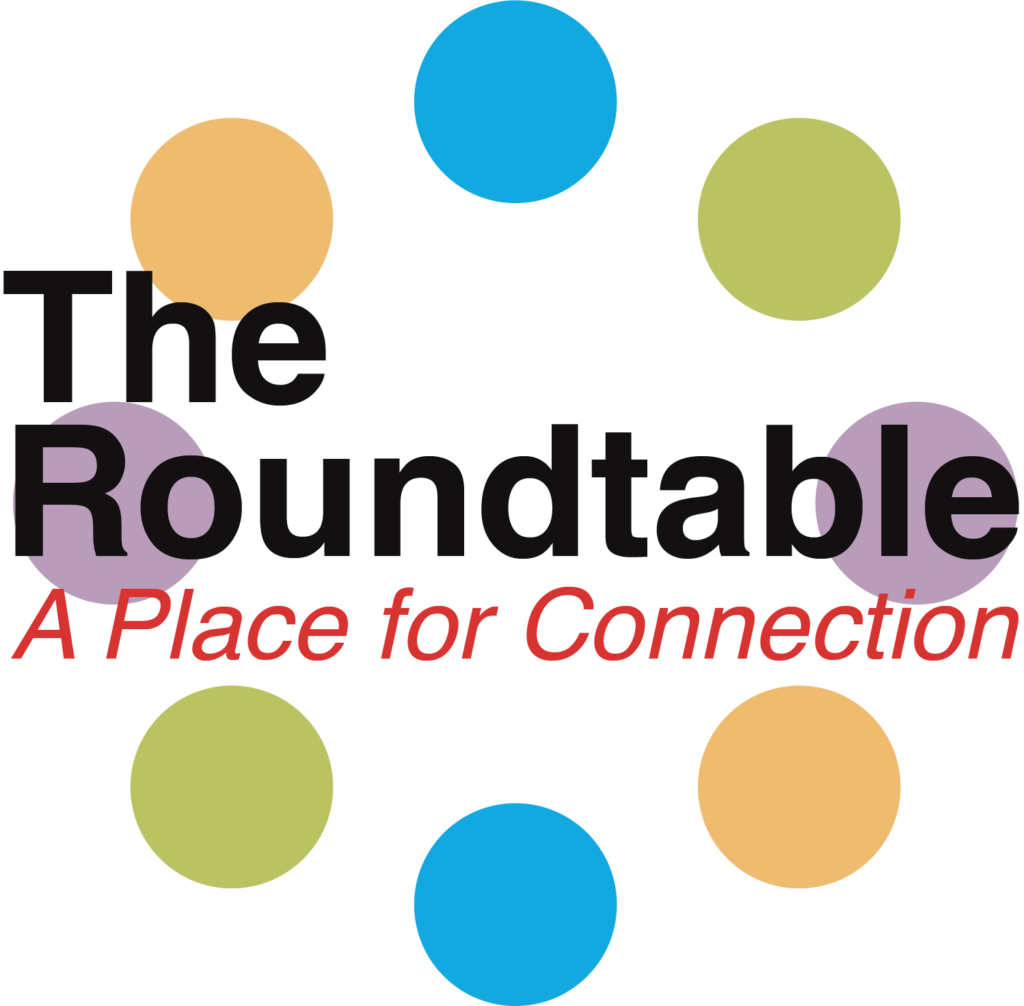 Roundtable Discussion Group
The Roundtable is our weekly drop-in discussion group, where we make connections and build community through conversation. Peer coordinators facilitate discussions of topics both serious and fun that include and allow everyone to participate. The Roundtable meets on Zoom on Tuesdays at 4 PM and in person at 1900 E. Tahquitz Canyon Drive on Fridays at 5:30 PM. Contact roundtableteam@lkaps.org for more information.
Potlucks
Potlucks are on the fourth Sunday of the month. Our most popular event! Swimming in the summer to hanging out and visiting with friends.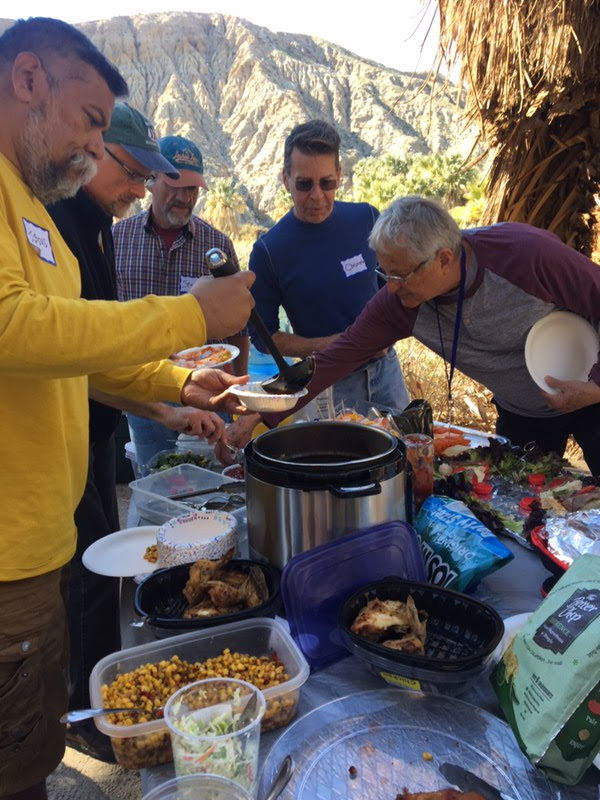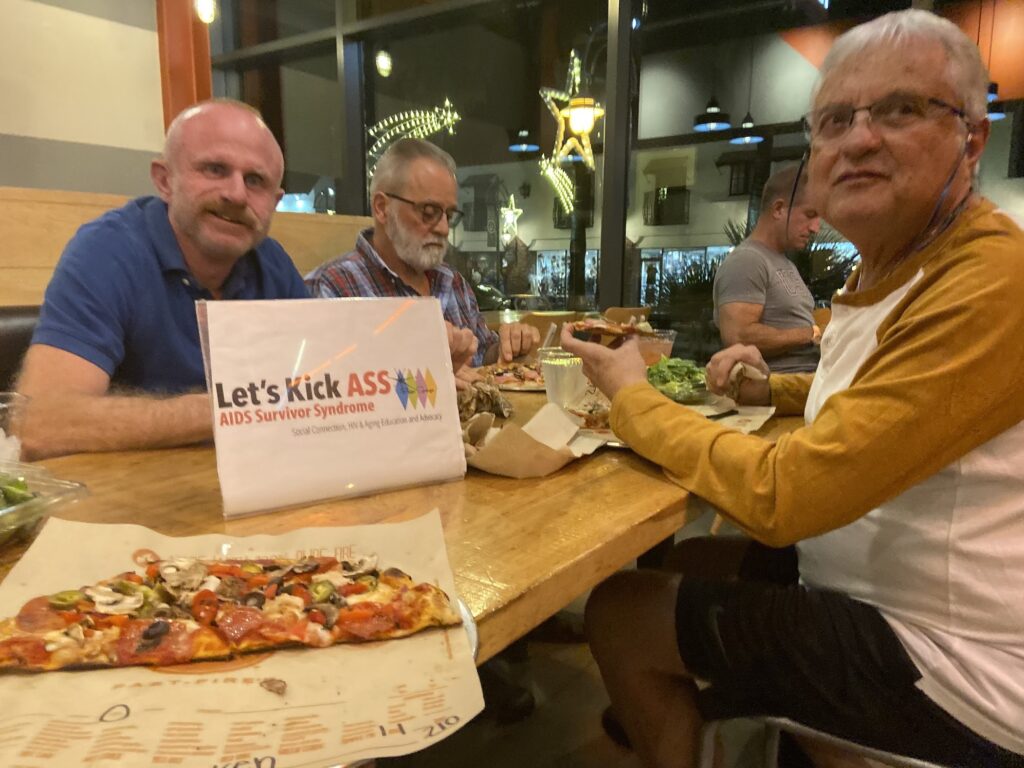 Dine Around (town)
We have dine around on the second Wednesday of the month. We visit various restaurants around the area, a great way to hang out downtown and visit with friends.
Coffee Socials
Our coffees are on the first and third Sundays of each month. These are low-key: show up, get a drink or a bite to eat, hang and chat.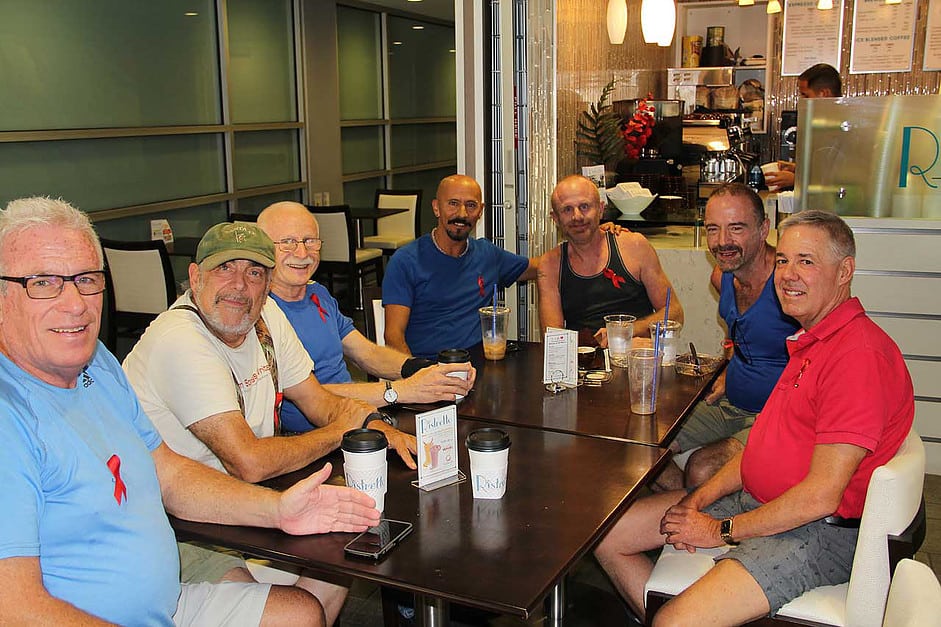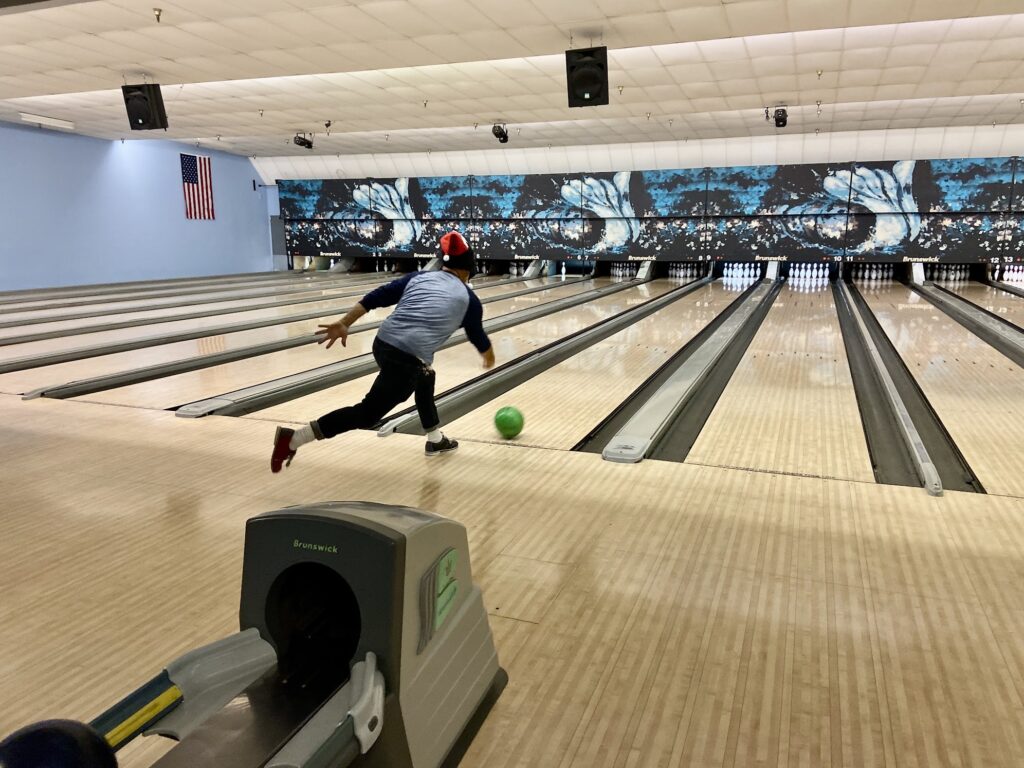 Bowling
Bowling is on the Third Thursday of the month. $15.00 dollars covers the cost of two hours of bowling and shoes. Come play with us!
Special Events
A Special Event can be anything from a fundraiser, going to the museum, celebrating Long Term HIV / AIDS Survivor Day (June 5th), or all of us going to a restaurant. It always attracts LKA members and supporters.