Let's Kick ASS Palm Springs
Social Events
"Stay updated on our social events by subscribing to our monthly newsletter"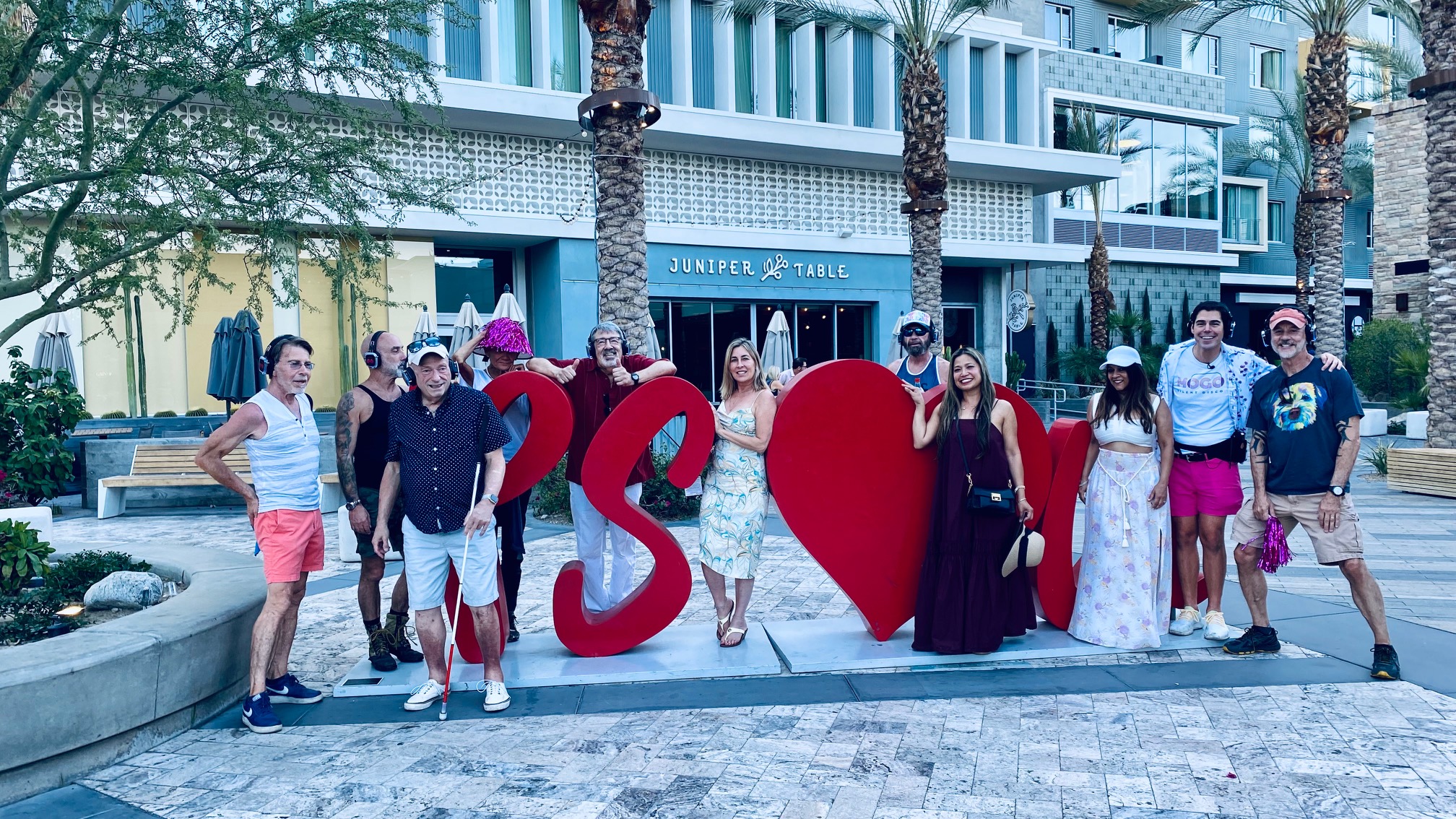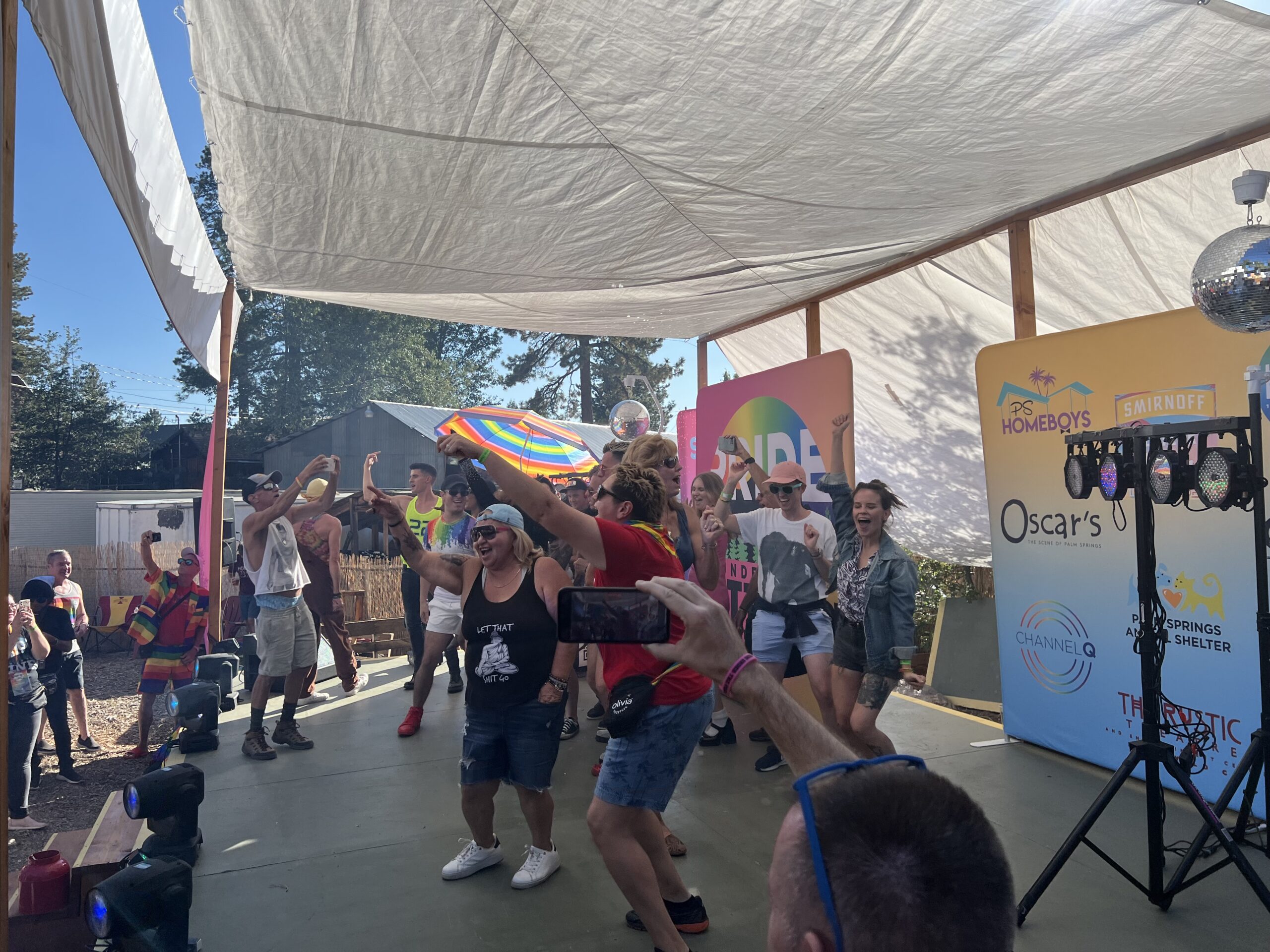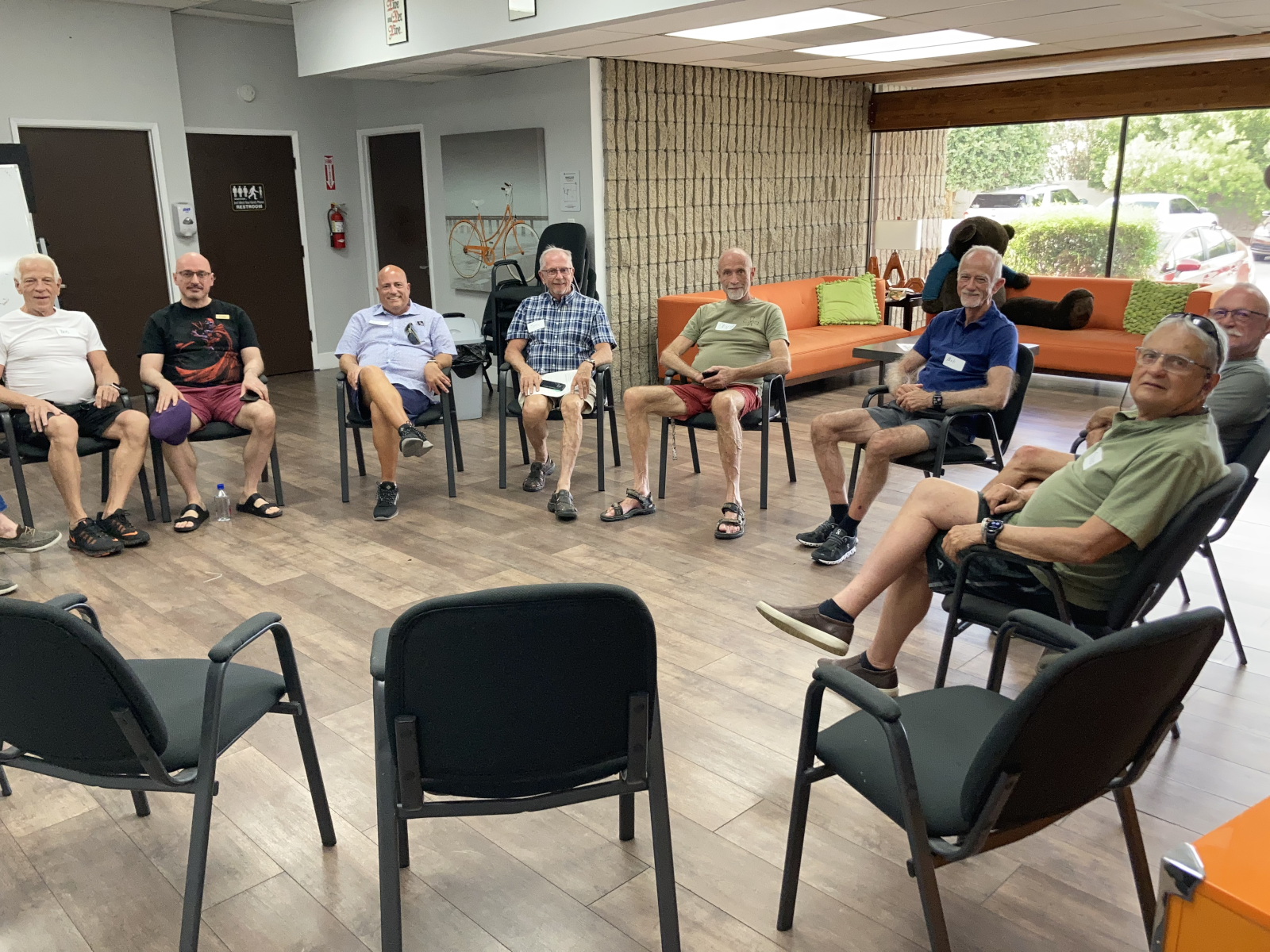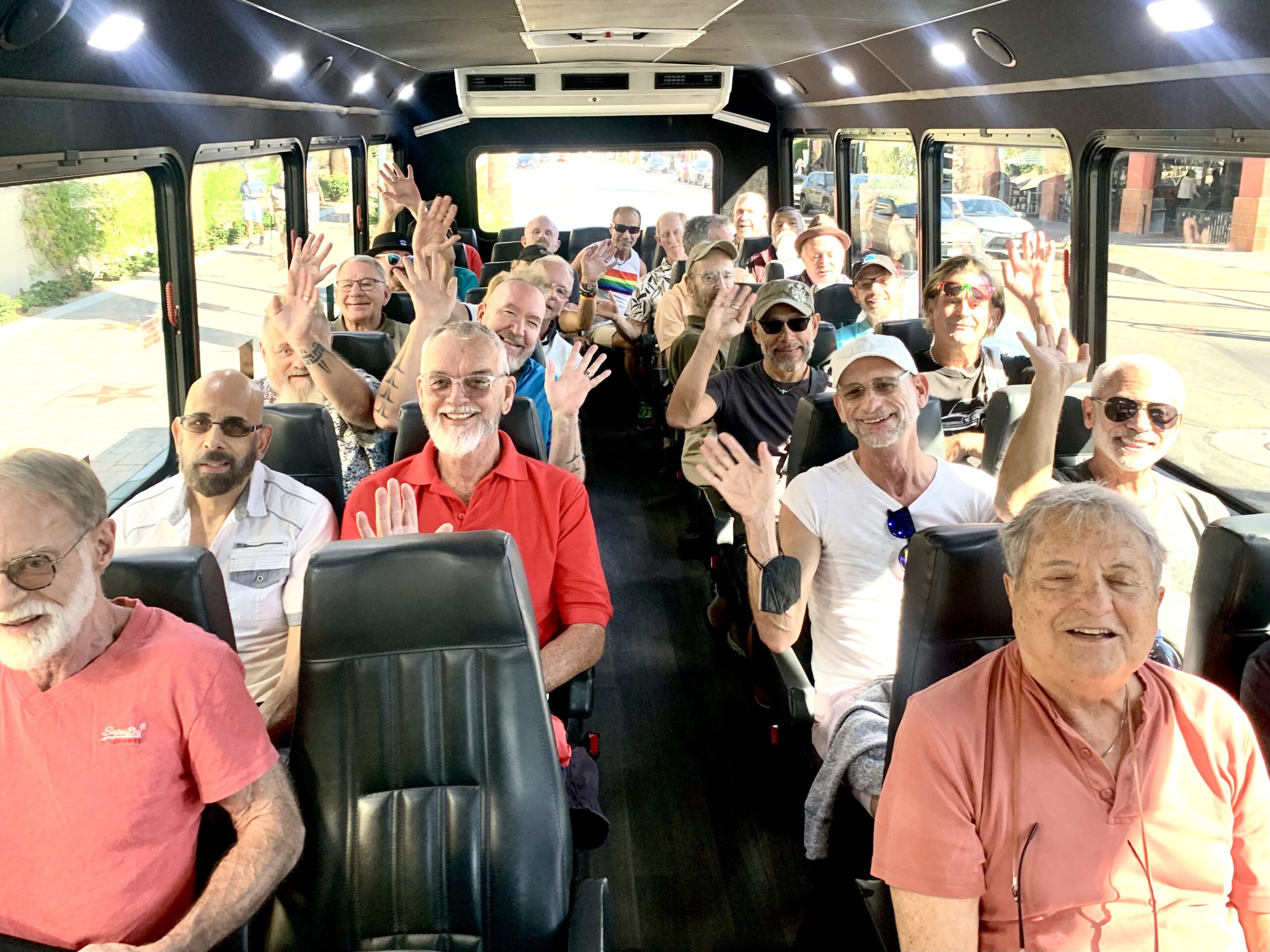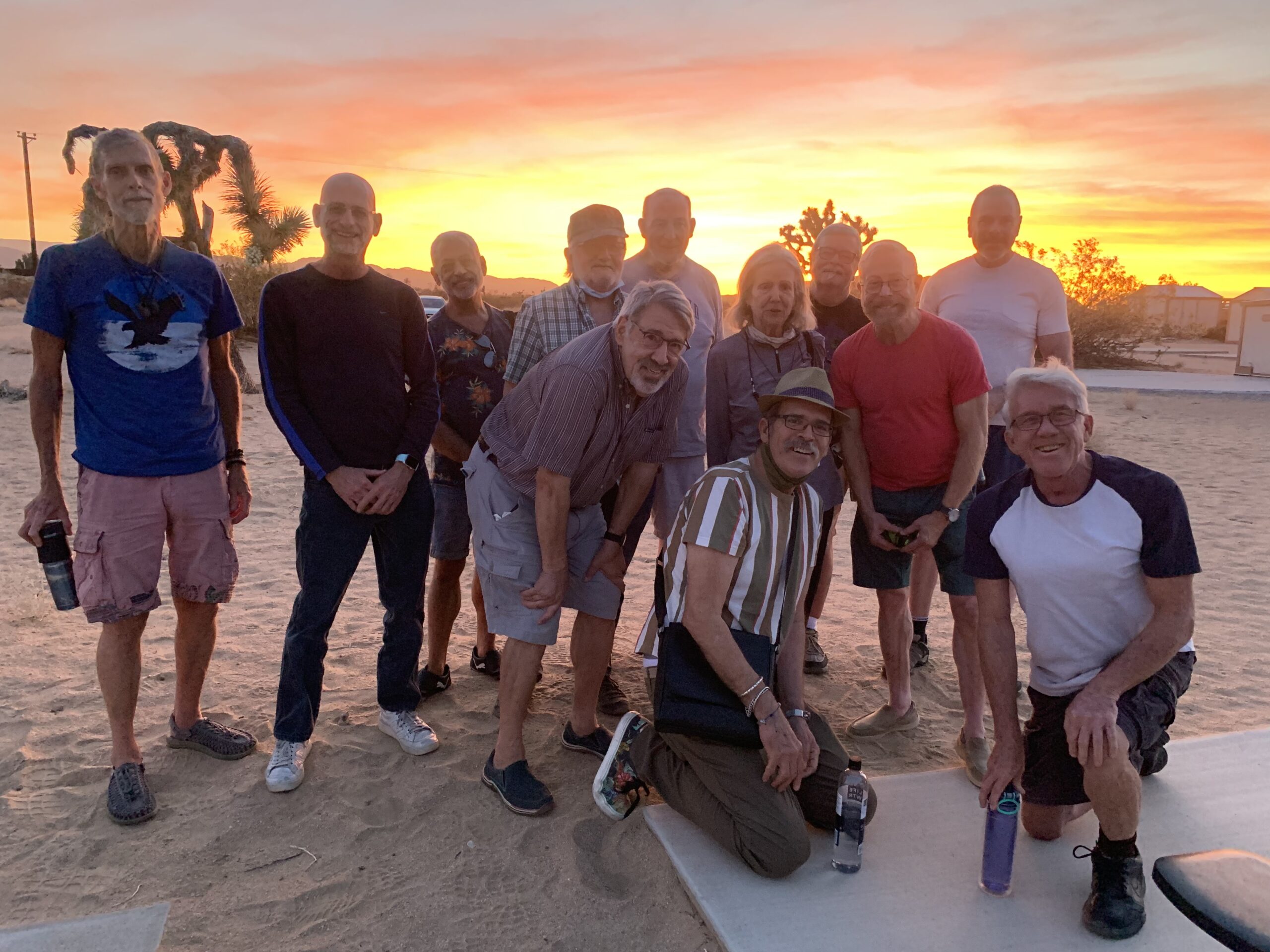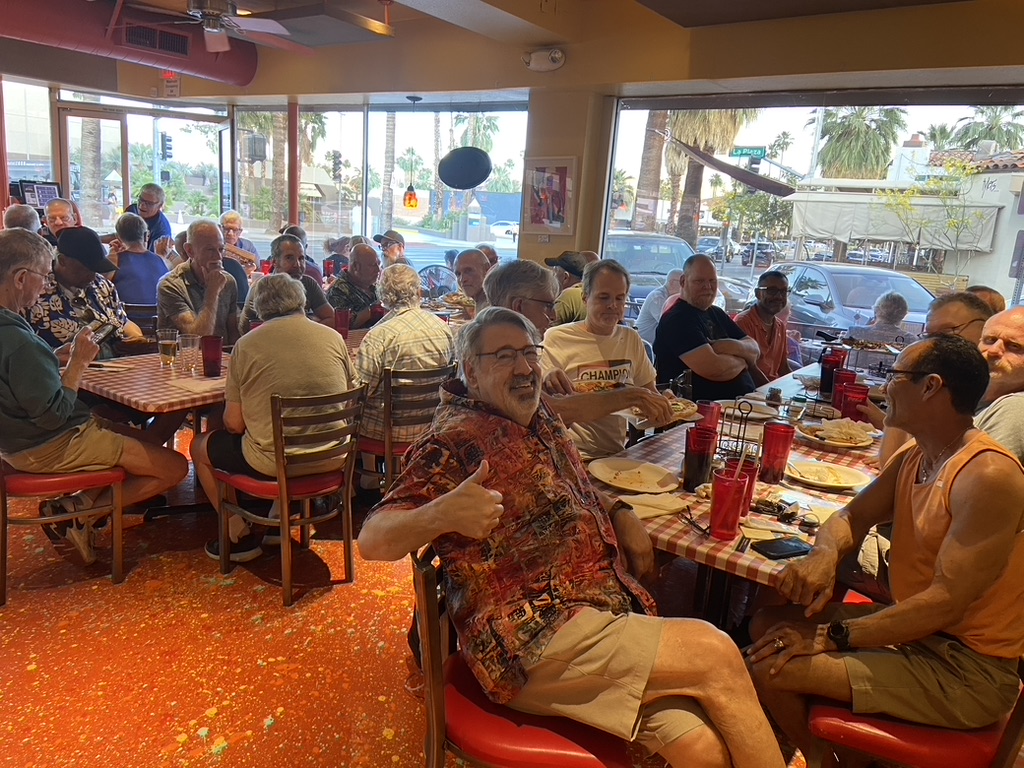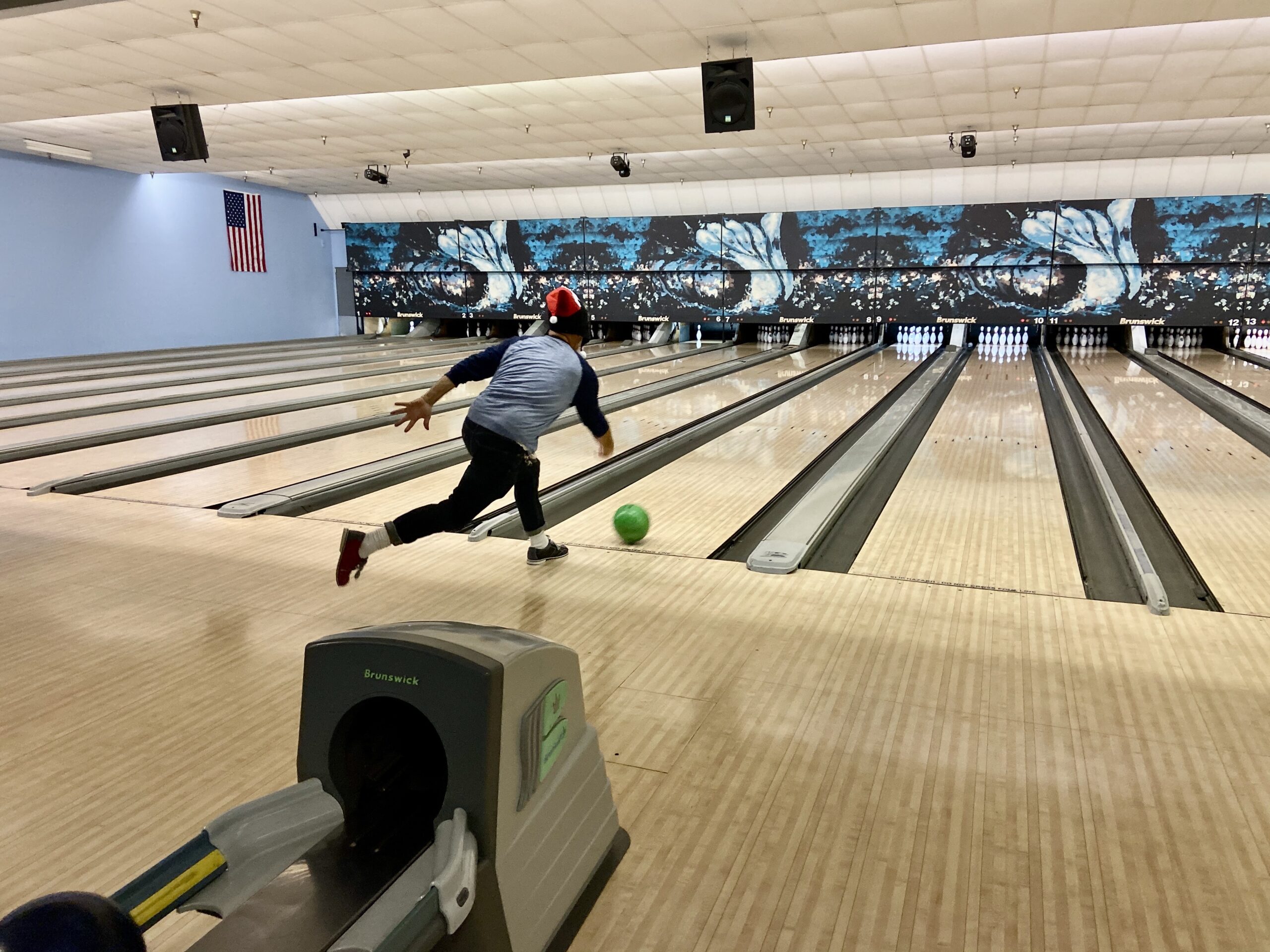 National HIV/AIDS & Aging Awareness Day!
Social Calendar
February 8, 2023

February 9, 2023

February 10, 2023

February 14, 2023

February 16, 2023

February 17, 2023
Recent Posts
Resources for Long-Term Careby Alex Snell, MSW One topic that has come up frequently in our Roundtable conversations is long-term care. How will my needs be met if I become unable to fully care for myself? Will I be able to receive care at home? How will I pay for it? What planning do I need […]
Thank you to PhRMA for providing the grant for our bus trip to Idyllwild Pride Under the Pines. The bus trip was comfortable and Idyllwild was beautiful. The day was full of entertainment and good fun! Thank you to everyone, especially Jonathan, for organizing the event. Many people visited the Riverside County Monkeypox vaccine clinic […]
Your Donations help us Achieve Our Vision
Let's Kick ASS Palm Springs has been recognized as a public charity by the IRS under code 501(c)(3). Donors can deduct contributions made to us, and we are "qualified to receive tax deductible bequests, devises, transfers or gifts."
Donate Now !
Amigos Coachella Valley Weekly Support Group for Bilingual Latin Men
Meets Thursdays at The LGBTQ Community Center of the Desert @ 4:30 – 6:00 PM. This social group will explore issues related to sexual and mental health, men's sexuality, HIV prevention and treatment, and Latinidad. Contact  amigoscv2022@gmail.com
Sign up to receive our newsletter so you don't miss a thing.