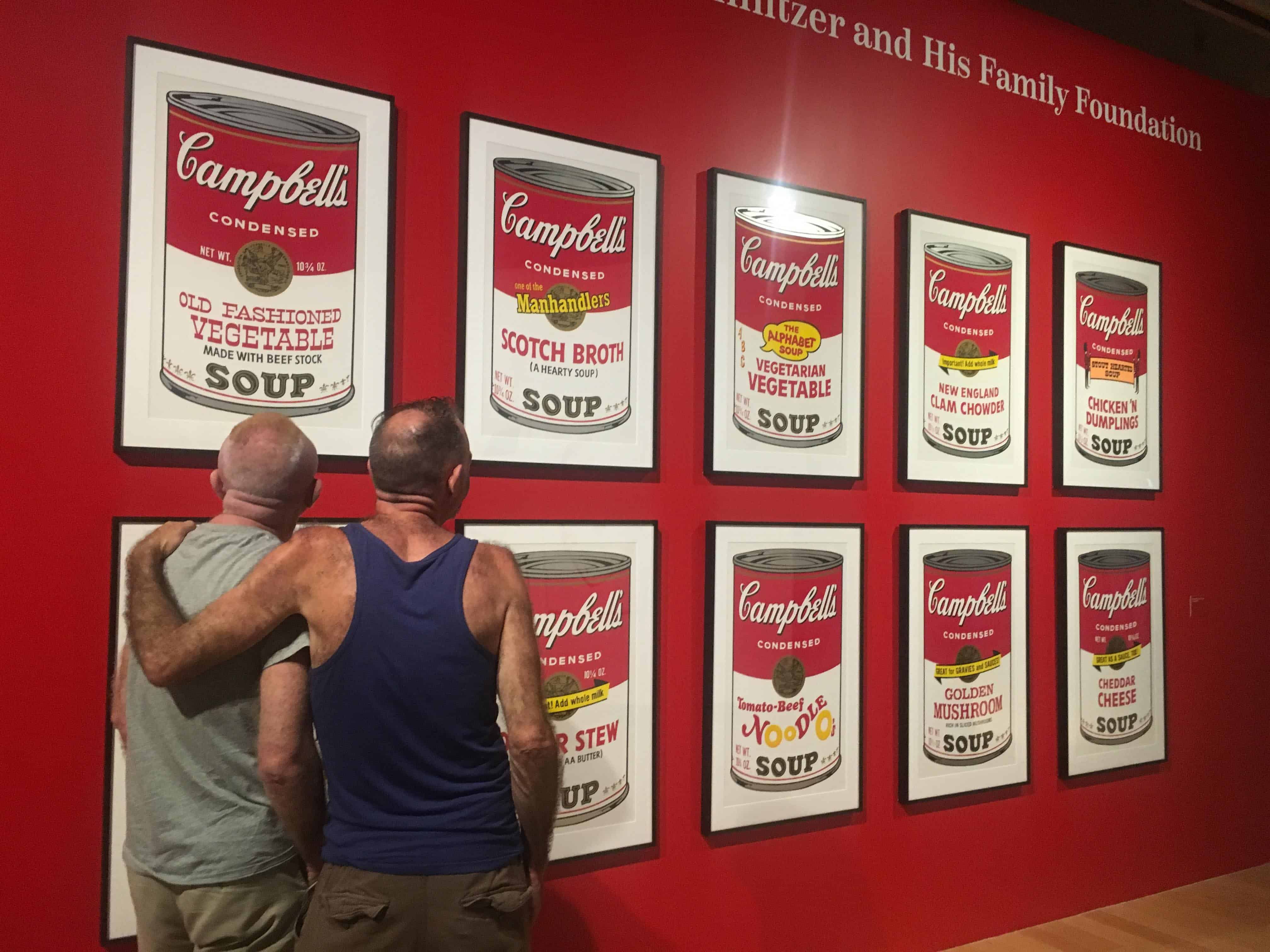 Let's Kick ASS Palm Springs is an inclusive social group seeking to reduce the stresses of AIDS Survivor Syndrome. We welcome members regardless of HIV status, race, gender, age or sexuality, believing that the individual is the best judge of the impact of HIV on their life. We organize social functions providing opportunity to develop friendships and community. We support education and advocacy to raise awareness of AIDS Survivor Syndrome, long-term survivors, and the challenges they face.
The LKAPS mission is to help people reduce the isolation and stress of living with AIDS Survivors Syndrome.
What is AIDS Survivor Syndrome?
The hard truth
50 percent feel isolated and alone
> 30%MODERATE TO SEVERE DEPRESSION
10% CONTEMPLATE SUICIDE
How we help
People feel better when engaged in social activity. LKA Palm Springs helps long-term survivors overcome isolation by creating social opportunity. From our popular monthly potlucks, twice-monthly coffee socials, and our movie nights, to now establishing annual events such as our June 5, Long-term Survivors Day reception and our Thanksgiving Day feast, LKAPS benefits its members through engagement.